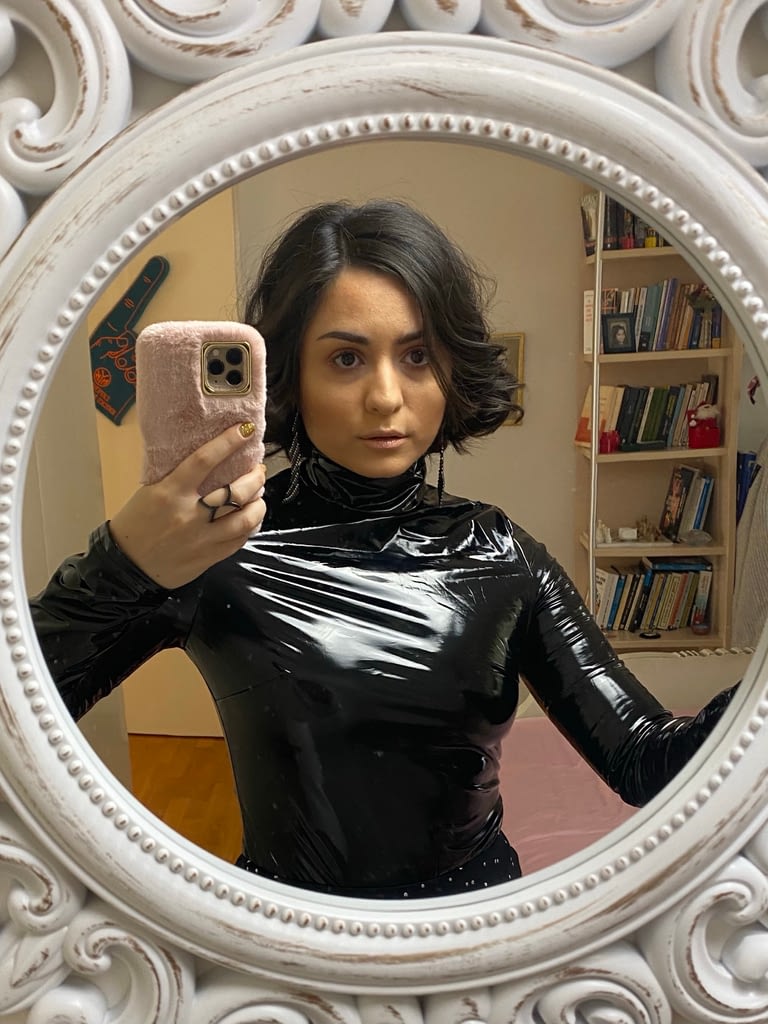 Αν ψάχνετε κάτι ξεχωριστό που θα σας ανανεώσει και ξεφεύγει από τα συνηθισμένα, δηλαδή ρούχα ή βιβλία, τότε δεν μπορεί να είναι άλλο από μια θήκη για κινητό. Εκτός του ότι αποτελεί μια παρά πολύ χρήσιμη και στιλάτη λεπτομέρεια για σας και το κινητό σας.. Εκτός αυτού μπορεί να αποτελέσει και ένα τέλειο δώρο για τους φίλους σας (the most fashionable gift!).
Ότι κινητό και αν έχετε η Stylicase έχει τις πιο ντιζαινάτες και προχωρημένες θήκες! Αλλά και διάφορα άλλα gadgets για σας ή τους φίλους σας. Εγώ επέλεξα αυτήν την χνουδωτή ροζ και extra soft και girly 👧 θήκη που βλέπετε στη photo. Για να βρείτε κι εσείς ότι σας αρέσει επισκεφτείτε την κατηγορία Ambassadorship του Hush-Hush ✨! Και με το link και το εκπτωτικό κουπόνι 💗 της Stylicase κάντε την επιθυμία σας πραγματικότητα!
*See also: Gifts 🎁 for him 😍 on Valentines Day, the most special time for both of you!, EarPods είναι το gadget που θα σας ξετρελάνει!, The most fashionable gift for you and your friends!, Ideas for Christmas Gifts!, A new vanity case is always a happy 😃 gift 🎁 for you or your friends!


Add to favorites