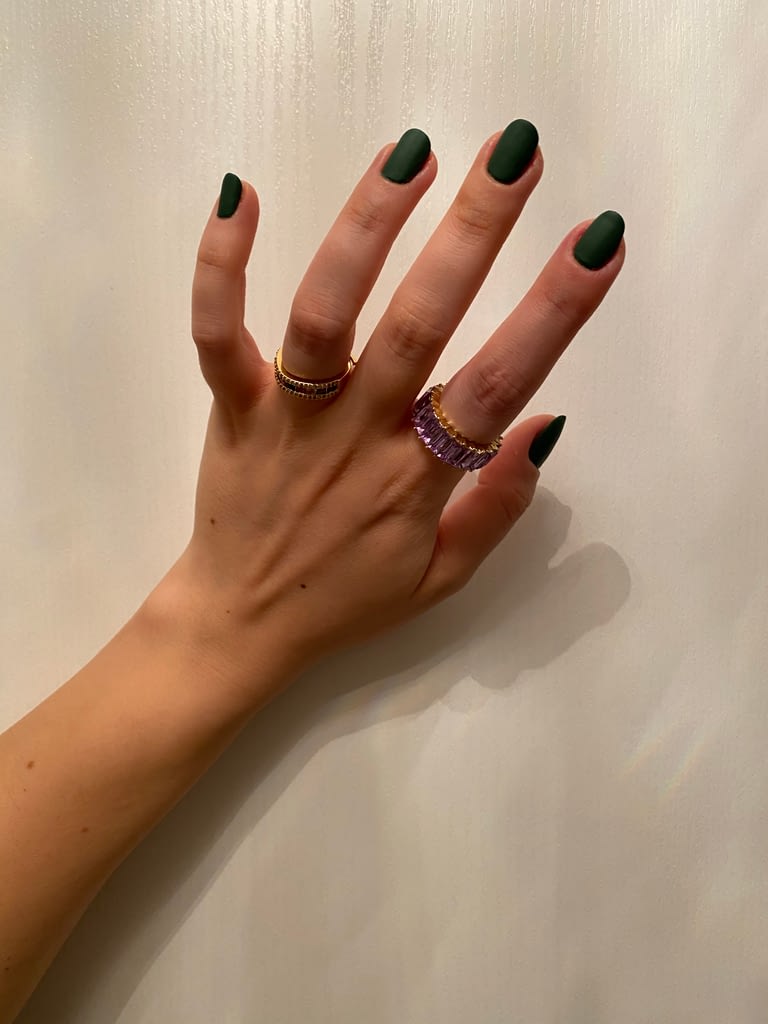 Οι γιορτές έρχονται και τα χρώματα που επιλέγουμε είναι συνήθως κόκκινες και μεταλλικές αποχρώσεις. Μην πείτε όχι σε μια αλλαγή! Για παράδειγμα, το κυπαρισσί (cypress) είναι ένα απίθανο χρώμα που θα κάνει τη διαφορά. Τελείωσαν οι εποχές που όλες έβαφαν τα νύχια τους κόκκινα ή γαλλικό. Πλέον, το Instagram έχει πάρει φωτιά από nail designs και χρώματα διαφορετικά από τα συνηθισμένα.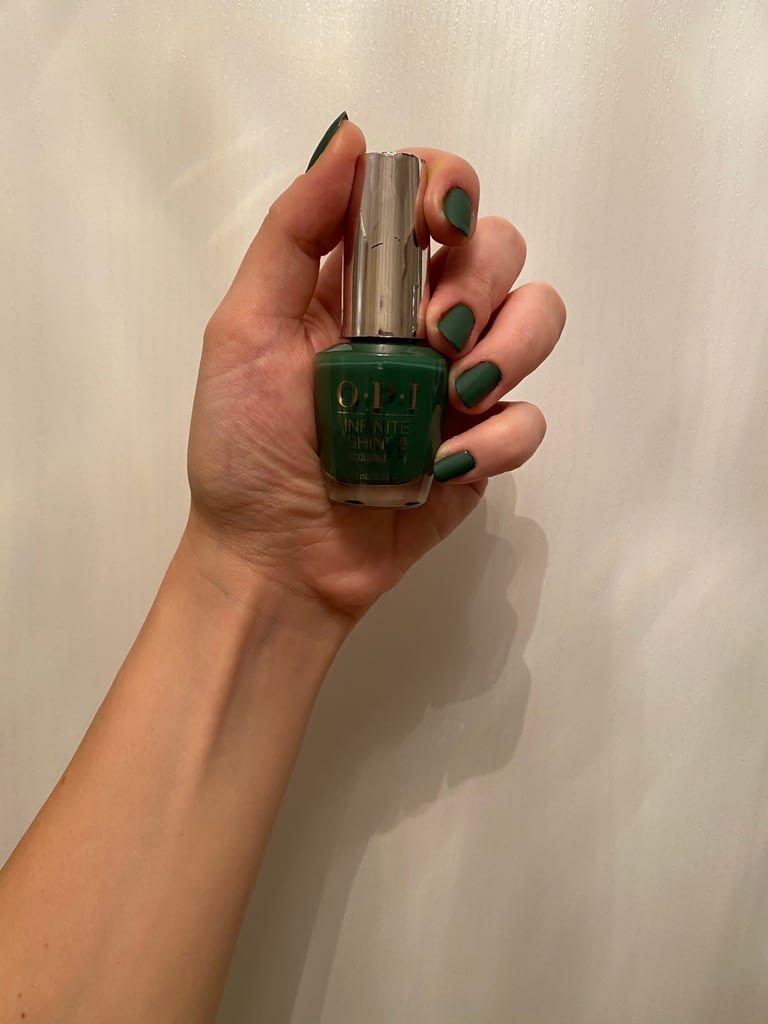 Η OPI χάρισε στα νύχια μου ακριβώς την απόχρωση του πράσινου που έψαχνα, δηλαδή το χρώμα του κυπαρισσιού. Σκοτεινό και βαθύ, ότι πρέπει για το χειμώνα, θα το ευχαριστηθείτε για τις γιορτές αλλά και για όλη την υπόλοιπη σεζόν. Μην το φοβηθείτε! Το πράσινο είναι ένα χρώμα που ταιριάζει με πολλά άλλα.
*See also: Live, laugh, love 💕 with your purple nails!!, Red Heart 💔 Nails! Ready for Valentines Day filled with love?, Cypress: The color at nails that you will love!, Leopard 🐆 print, now even at nails!, Black Magic for your nails…, Sea nails: The ultimate nail trend of summer!, Nail Stickers: A jewel for your nails!, A general post about leg 🦵 and hand 🤚 care!, The whole history of nail art 🖼 in a few lines!


Add to favorites